What is Benchmark Software ?
A benchmark is a test that measures the performance of hardware, software, or computer. These tests can be used to help compare how well a product may do against other products. When comparing benchmarks, the higher the value of the results, the faster the component, software, or overall computer
So, To help all those people, I decided to try all the benchmarking software one and one and then convert the best ones into a single post. That's why today I am sharing the best benchmarking software list with you as follows.
1.HWMoniter
HWMoniter is one of the best benchmarking software which is solely made for Window users. It analyzes all the parameters and components of your computer and then displays the parameters on your screen. It can read your CPU and hard drive using the S.M.A.R.T and video card GPU temperature. The software is quite simple to use and can visualize some other parameters like power, fan speed, utilization percentage and lots more. In short, it's the best benchmark software available on the internet.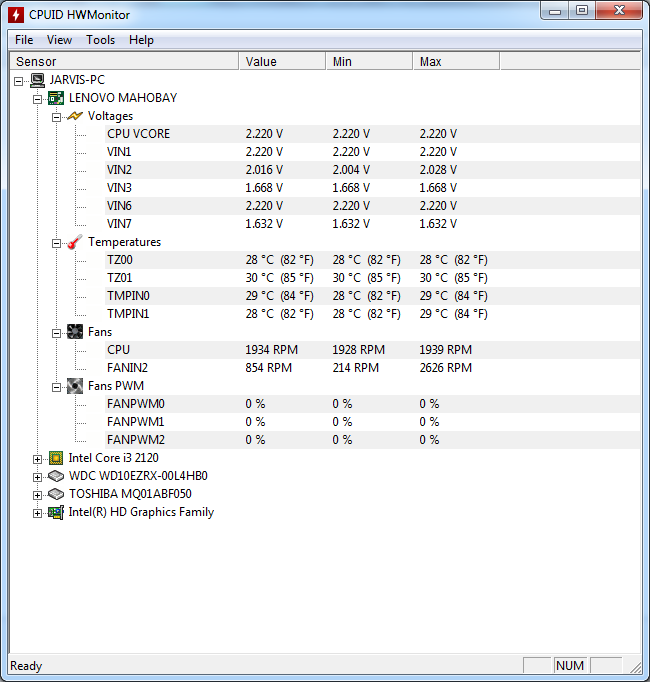 2.CPU-Z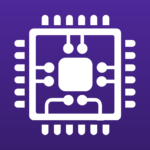 CPU-Z is another best benchmarking software which collects information regarding each and every parameter and then displays them on your screen. The best part is the "Real-time" feature which tracks the performance of each core's internal frequency. The interface is quite simple, clean and easy to navigate which means that even a casual user can use it. Once you have analyzed the results, you can also save them in the TXT file. In simpler terms, CPU-Z is an excellent option if you are looking for the best benchmarking software.
3.Speccy
As it is clear from the name that it provides you all the information regarding your PC's performance and other things. You can use it get a detailed overview of your PC's performance, motherboard, graphics card and other components. Similar to the CPU-Z, you can also track all the components in real time which means if something wrong happens, then it can be solved as soon as possible. You also have the option to save your results in a TXT and XML file.
4.Fraps
Fraps is another free benchmarking software which is available on the internet for free. It is a popular and most widely used software which is loved by the gamers. So, if you love to play games, then you must have this software installed on your computer. It's very easy to use and allows you to save frames per second. Moreover, it's the best tool for overclocking your device. Besides that, the team has also added an amazing option which you can use to record your gameplay.
5.CINEBENCH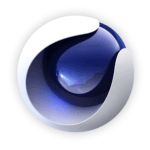 CINEBENCH is a real-world cross platform test suite that evaluates your computer's performance capabilities. CINEBENCH is based on MAXON's award-winning animation software Cinema 4D, which is used extensively by studios and production houses worldwide for 3D content creation. MAXON software has been used in blockbuster movies such as Iron Man 3, Oblivion, Life of Pi or Prometheus and many more. CINEBENCH is the perfect tool to compare CPU and graphics performance across various systems and platforms.
Cine Bench is an excellent tool that lets you analyze your computer abilities within a few seconds. It is based on Maxon Cinema technology which is used to create 3D movies in studios and production houses. You can use it to compare your device's performance with other devices. Cine bench can measure maximum 256 processor threads and you can download it for free. In short, Cine bench is the best benchmark software which was developed to analyze your computer performance.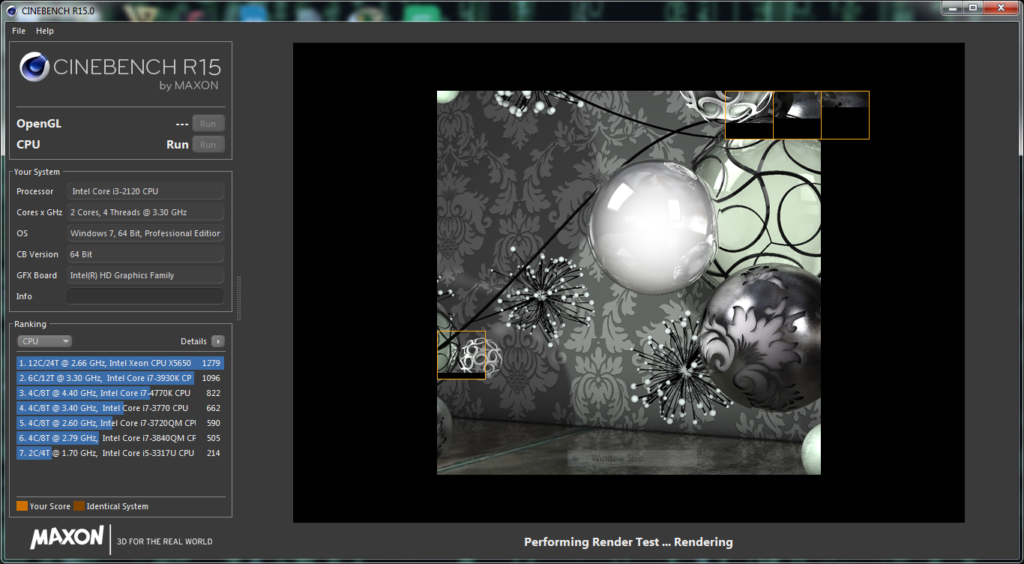 Conclusion
These are the best benchmarking software which you can use to analyze your computer performance. All the software mentioned above are very easy to use, but if you face any problem, then don't worry, simply scroll down and let me know your queries in the comment section below.
(Visited 132 times, 1 visits today)
5 Best Benchmark Software