Ethernet Cabling is used to hardware Components With Rj45 Jack.These cable are shielded and unshielded which is Connected with Server,Router,Switch,Hub,Repeater,Computer,Laptop,Modem.
Three Types of Ethernet Cabling
Crossover Cable
PC TO PC
SWITCH TO SWITCH
HUB TO HUB
ROUTER Direct TO PC
HUB TO SWITCH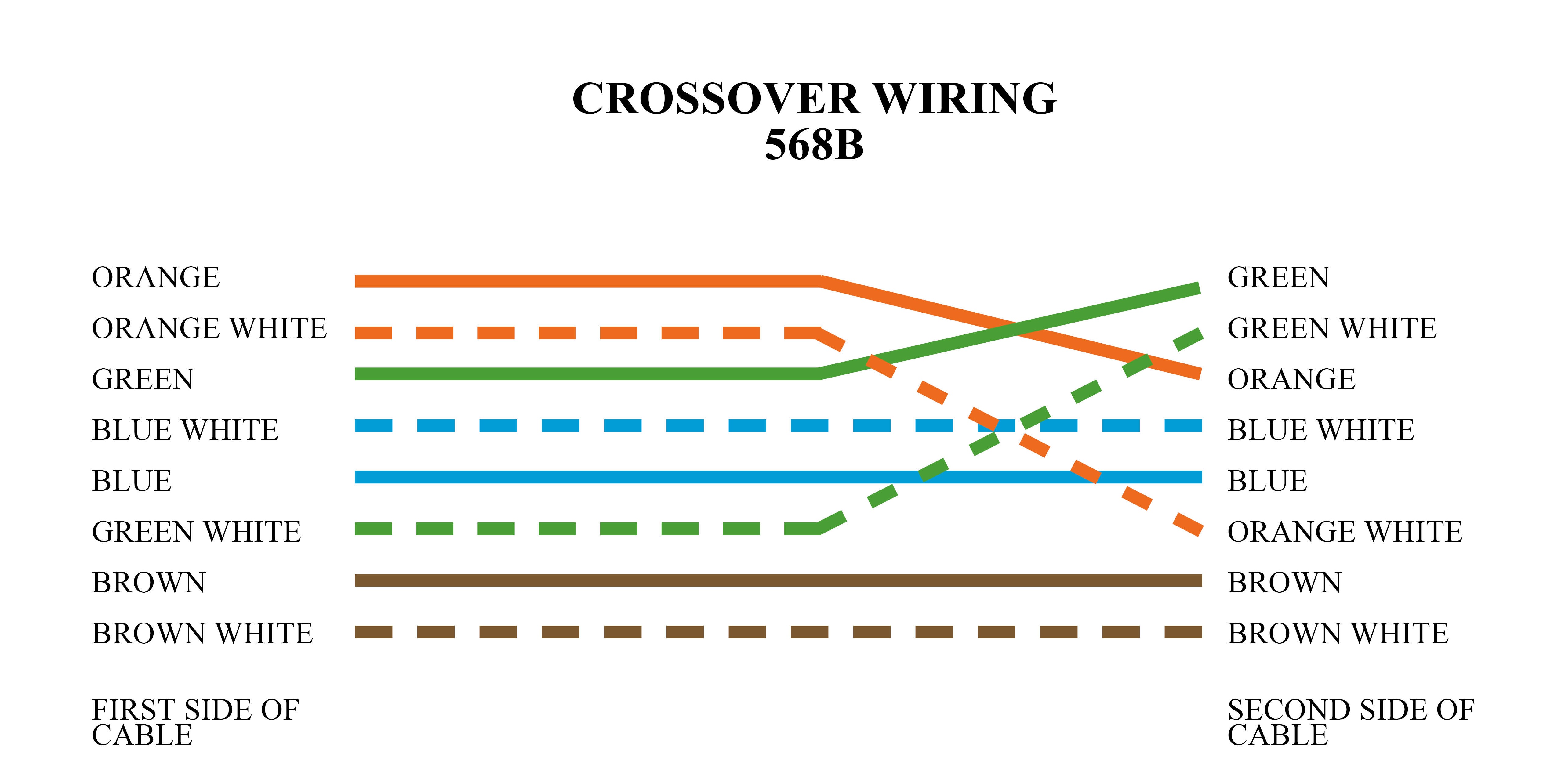 Rollover Cable
Although rolled over cable isn't used to connect any Ethernet connections together, you can use a rolled over Ethernet cable to connect a host to a router console serial communication port. If you have a Cisco Router or Switch, you would use this cable to connect your PC running HyperTerminal to the Cisco hardware.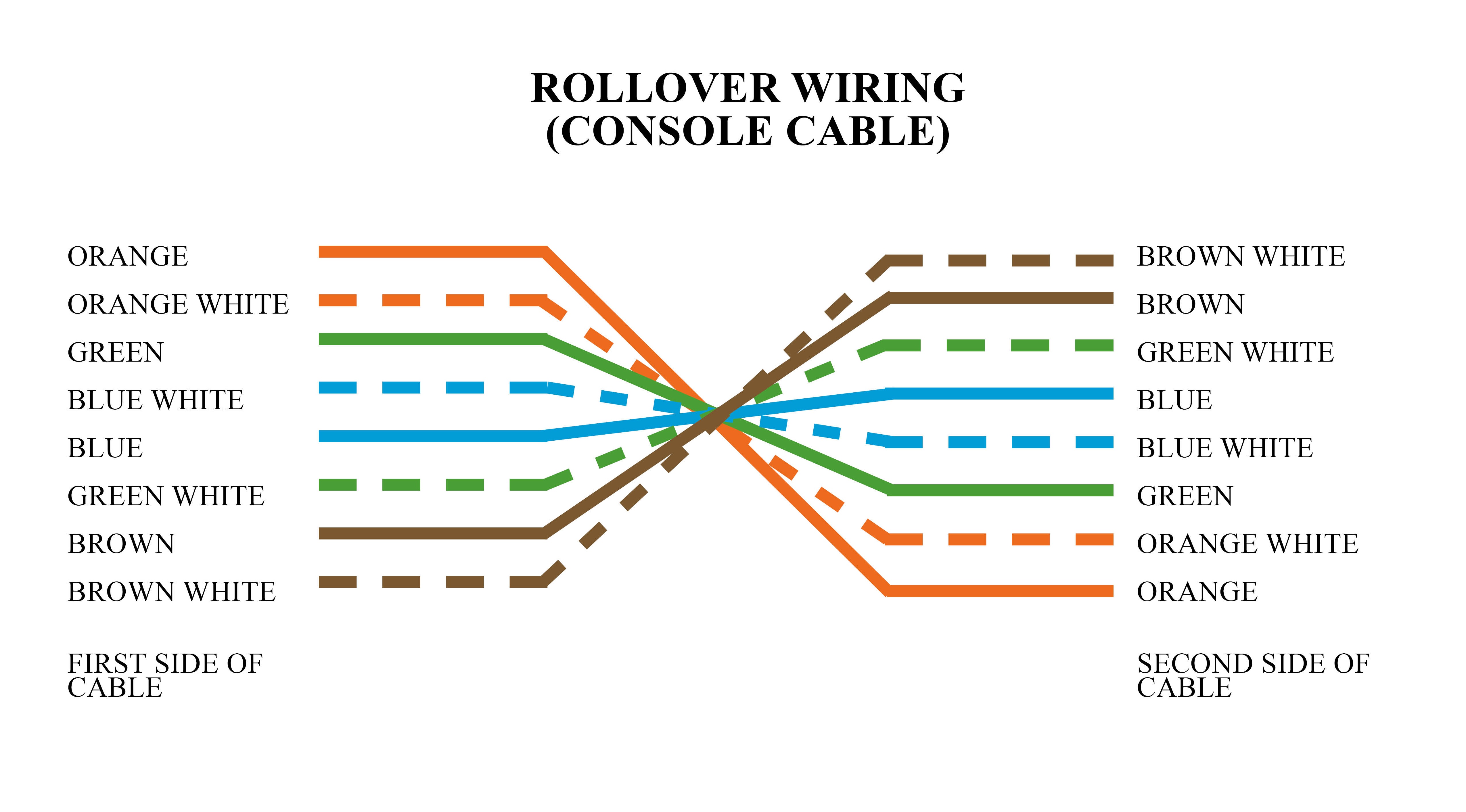 (Visited 671 times, 1 visits today)
Types of Ethernet Cabling